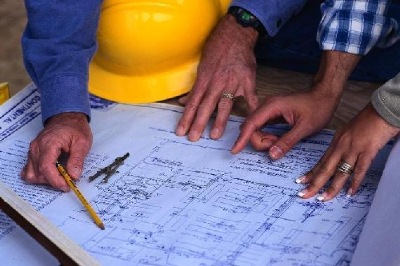 Do you have an additional 10 to 20 hours a week to dedicate to your construction project?

Can you make decisions quickly and confidently?

Do you have experience with general contractors or subcontractors to ensure you are getting the best quality product for the price?


703 PM should manage your next commercial or residential construction project.

As a construction project manager, my services can begin as early as pre-design and continue through project completion and include but are not limited to identifying design requirements, maintaining project budget and reviewing all proposed change orders, reviewing invoices and payment approvals, coordinating all punch list items with appropriate vendors, quality inspections and oversight, identifying coordination items and recommending and implementing solutions, and coordinating weekly team meetings with the designers, engineers, general contractor and owners.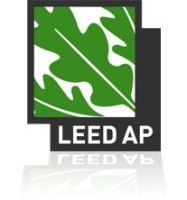 You can reach 703 Project Management at 703-973-7010 or litamiller@703pm.com
We look forward to hearing from you.